Warehouses / Tank Yards
Warehouses
We integrate safe and secure storage systems with optimal transport and delivery services. With our established integrated logistics systems covering customs clearance, storage, logistics processing and transport/deliveries, we provide a complete arrangement to meet diverse needs and to serve as a logistics base for customers.
We have our own warehouses in 20 places all over Japan.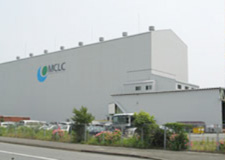 Tank Yards
To store various chemical products, we are equipped with cutting-edge facilities and security control technologies of the highest level.
With our exclusive tank yards and subsidiary oil tankers, we meet the needs of customers by serving as storage and delivery bases for a wide range of products and material.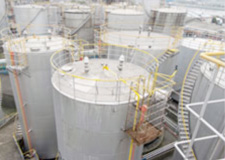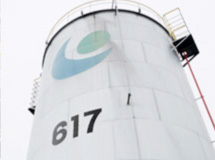 Tank Yards Storage Capacity
| | | |
| --- | --- | --- |
| Kawasaki Terminal | 36 | 25,632 |
| Amagasaki Terminal | 38 | 29,460 |